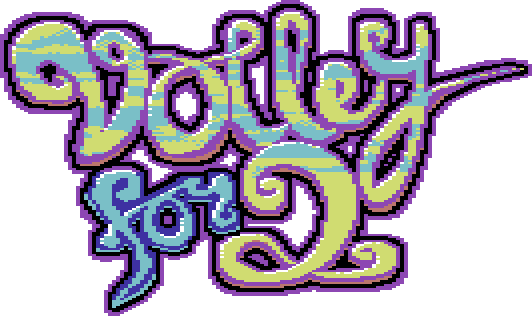 The Game
Volley For Two is an action packed physics based volleyball game for the Commodore 128. It is inspired by the old DOS game Arcade Volleyball from 1987. The game was developed during 15 months in 2019-2020.
Two human players play one-on-one against each other in volleyball with mostly standard rules. The game consists of a downloadable diskette image for either 1541, 1571 or 1581, but works on other Commodore DOS compatible drives as well. It supports turbo loading and slightly better visual presentation during loading on either 1541, 1570, 1571, 1581, CMD HD or CMD FD drives. Other drives may need the built-in kernal loading fallback mechanism.
Dual Screens
The game supports two monitors. The 40 column output will show the gameplay and the 80 column output will show a score board.
Both NTSC and PAL are supported, with equal gameplay.
Controls
The game is controlled with keyboard (two keysets) or one or two joysticks.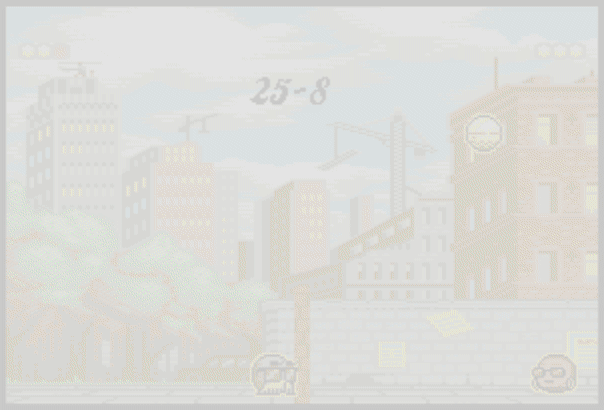 Replay
If a compatible memory expansion is connected, the game can be configured to use it for replays. The gameplay is recorded in the background to allow rewinding and playback in slow motion after each round. The supported expansions are:
GeoRAM
REU
SuperCPU RAM card
Emulator Support
The base game without replay works in Z64k and VICE. None of them are fully supporting all the features of the game (at the date of release). All features should be working on real hardware but there's no guarantee that it works in emulation. Also note that the input latency is much worse in a modern computer.
Downloads
The Team
Kollektivet is a loosely coupled game collective that has been making retro games since 2012. This production was brought to you by:
Mikkel Hastrup (music and sound effects)
Jonas Hultén (programming)
Anders Larsson (graphics)
Additional Material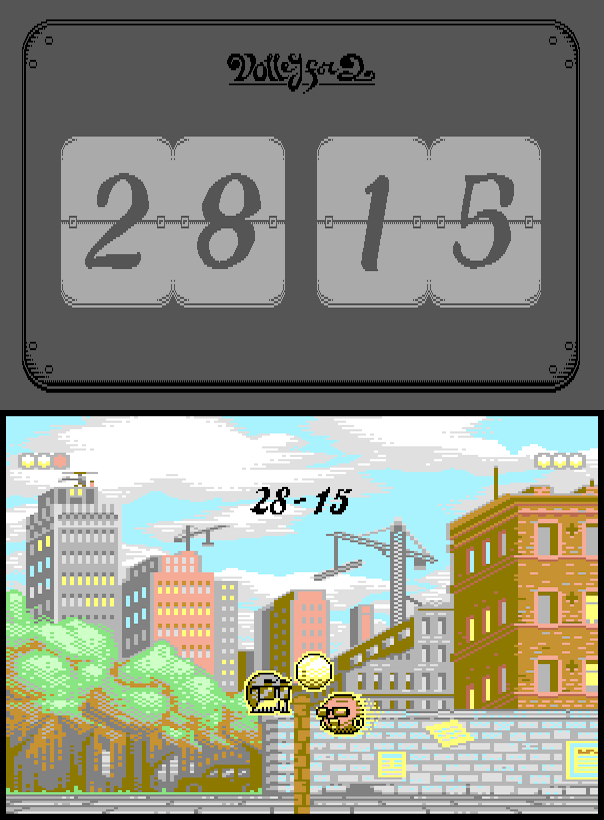 PAL screenshots from both screens